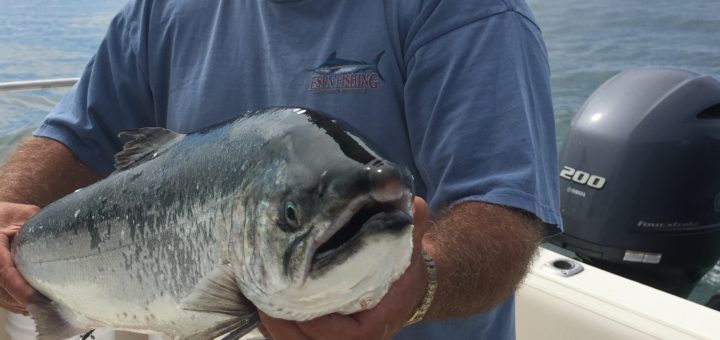 Fishing season is in full swing. More photos coming soon!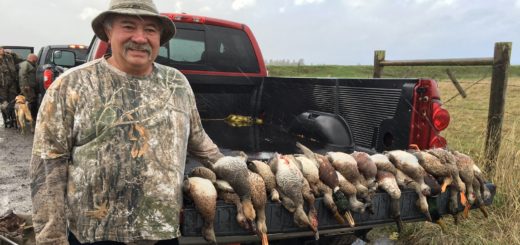 It was an epic opener for most duck hunters throughout the northwest this year. While it's usually dry this time of year, a series of early October storms has marsh conditions looking more like...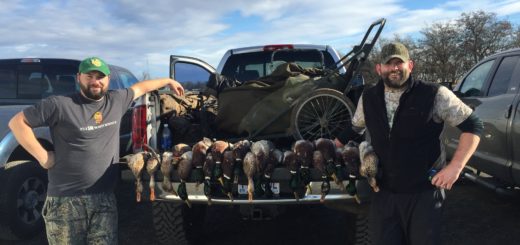 Some of you that hunt the Upper Columbia will be familiar with this spot. The only chance of hunting this blind is with a #1 pick for the most part. This blind has always...